Eugenio de Blasio is the Founder and Major shareholder of the Green Arrow Capital group. Entrepreneur and Manager, he is the Chairman of the parent company Green Arrow Capital SpA, Managing Director of the Italian Management Platform (Green Arrow Capital Sgr) and the Luxembourg platform (Radiant).
Daniele has vast hands on experience within the private industry as well as financial institutions. After graduating cum laude from Rome University, he started as a manager in a new Telecom Local Exchange Carrier. Thereafter, Daniele was Partner of a consulting firm…
Stefano Russo joined Renaissance Institutional Management UK in 2005 as CEO. Prior to this, he spent 13 years with Morgan Stanley Investment Management as Managing Director, heading the European and Middle East institutional business. From 1988 to 1993, he worked at ING Milan…
Francesco Maria Giovannini
Francesco is partner and board member of Green Arrow Capital Group since 2015. Francesco founded Finedo investments holding and has worked for several years in alternative financial markets and merchant banking.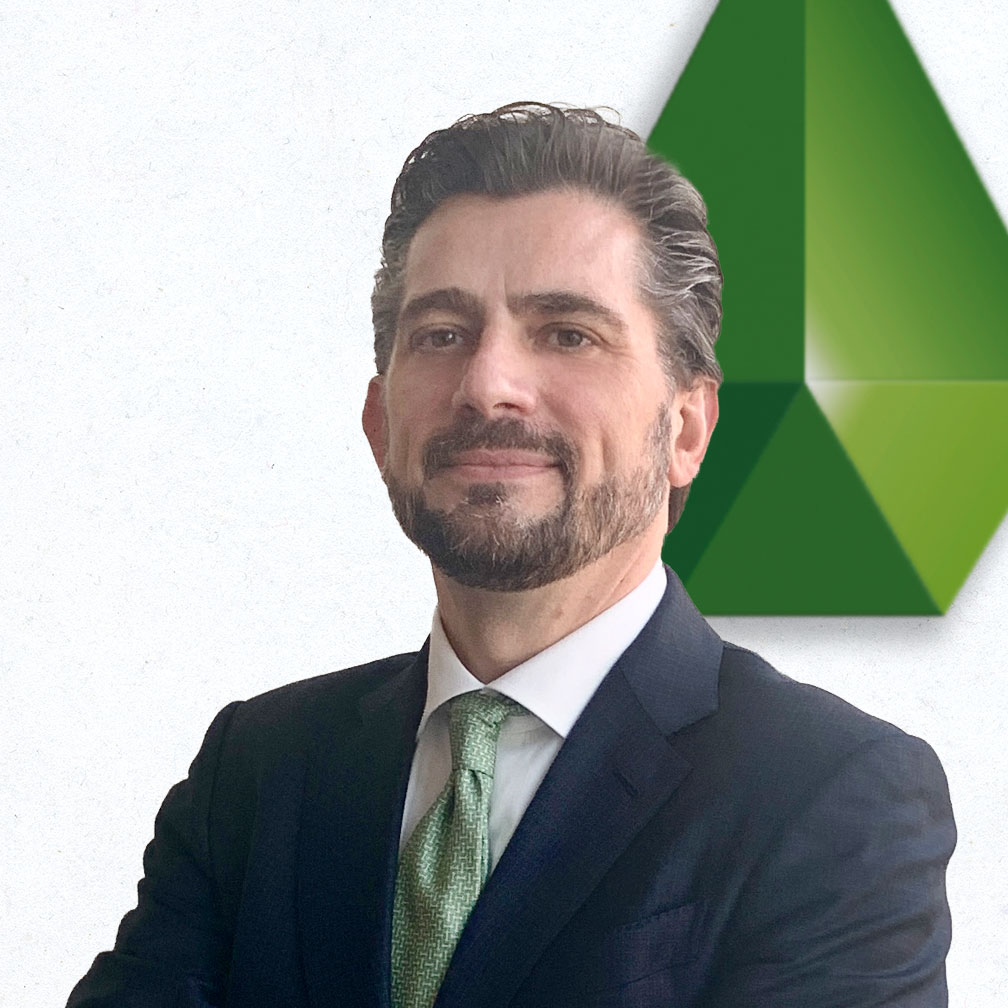 Alessandro owns a degree in Economics at Glasgow University and a Master Degree in Micro Economics at the University of Cambridge. Prior to such experience, he started his professional career in London as a consultant for…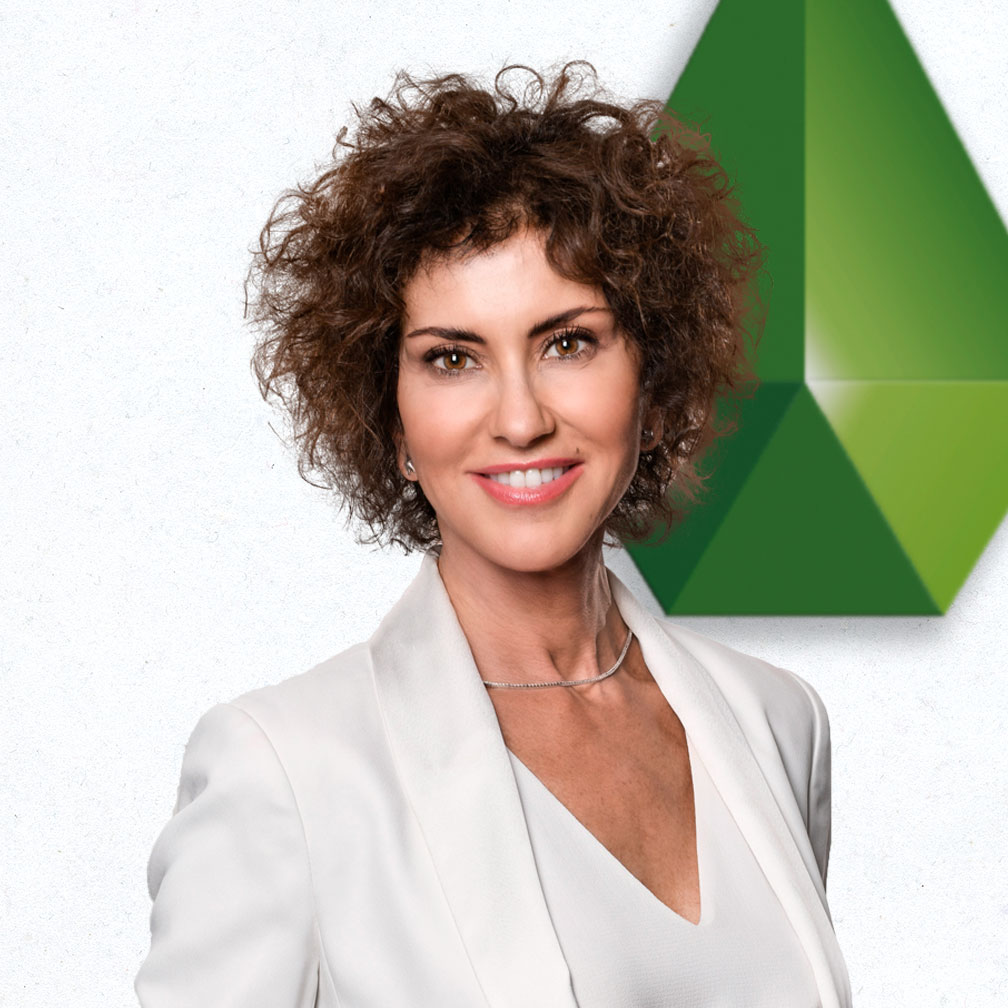 Graduated in Law, she developed a long experience in the infrastructure and financial sectors. She began her activity in the sector of construction, major public works and infrastructures. Luisa owns Todini Finanziaria Spa, a holding company active in the renewables (as partner of Green Arrow Capital), agriculture, wine, accommodation and real estate businesses…
Finance Executive with a background in Finance & Banking Economics, as Head of Group Finance, Control and Administration with Green Arrow capital Group, he is responsible for the organization and management of the Group Finance, Control, Administration and Tax departments.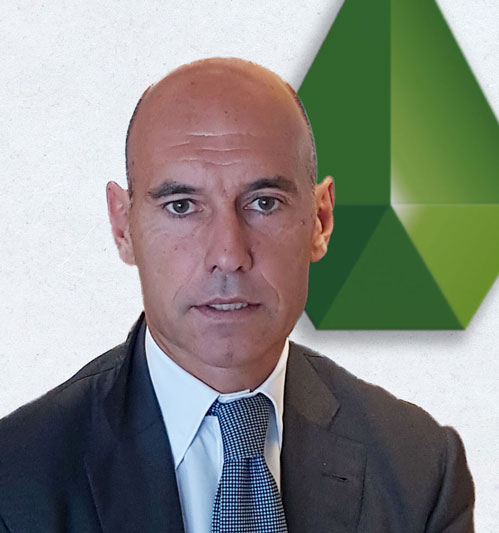 CHAIRMAN OF BOARD OF AUDITORS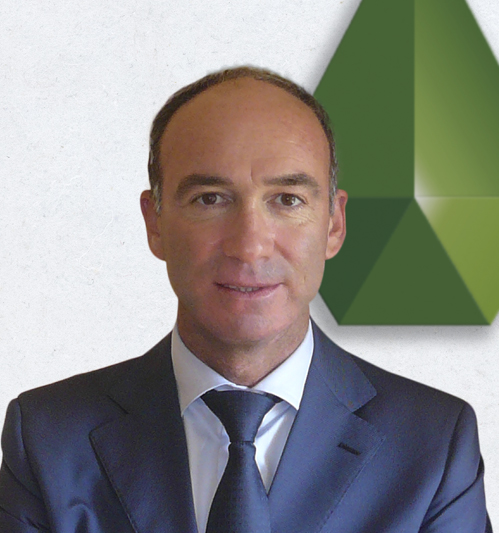 Dr. Gianpaolo Davide Rossetti
MEMBER OF BOARD OF AUDITORS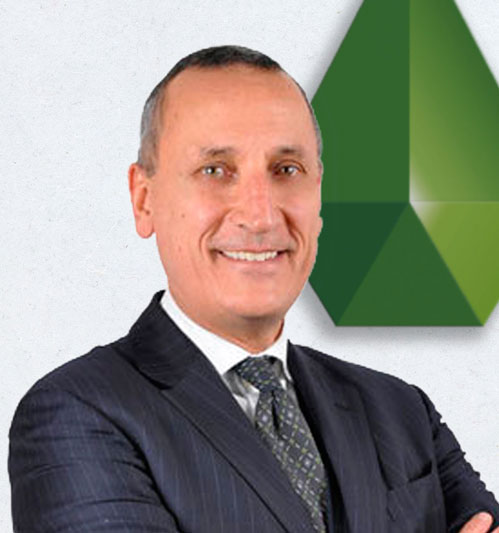 MEMBER OF BOARD OF AUDITORS