The Buy-Out and Growth Capital unit of Green Arrow Capital SGR relies on a dedicated team of professionals with active involvement of CEO and CIO.
The aim of the team is to invest in small and medium leading Italian companies which are likely to grow in their market and internationally with the support of a specialized financial operator. Italy is indeed a country rich of companies that have a high growth potential and are likely to create value for shareholders by injecting capital and strengthening management.
The investment strategy focuses on the acquisition of majority shares in small and medium leading Italian companies active in a niche market or in a fragmented sectors with high potential of consolidation.
The investment targets are companies with high return on the capital invested that require a limited investment in fixed assets and where the value creation can be achieved by intervening on the organizational and financial structure.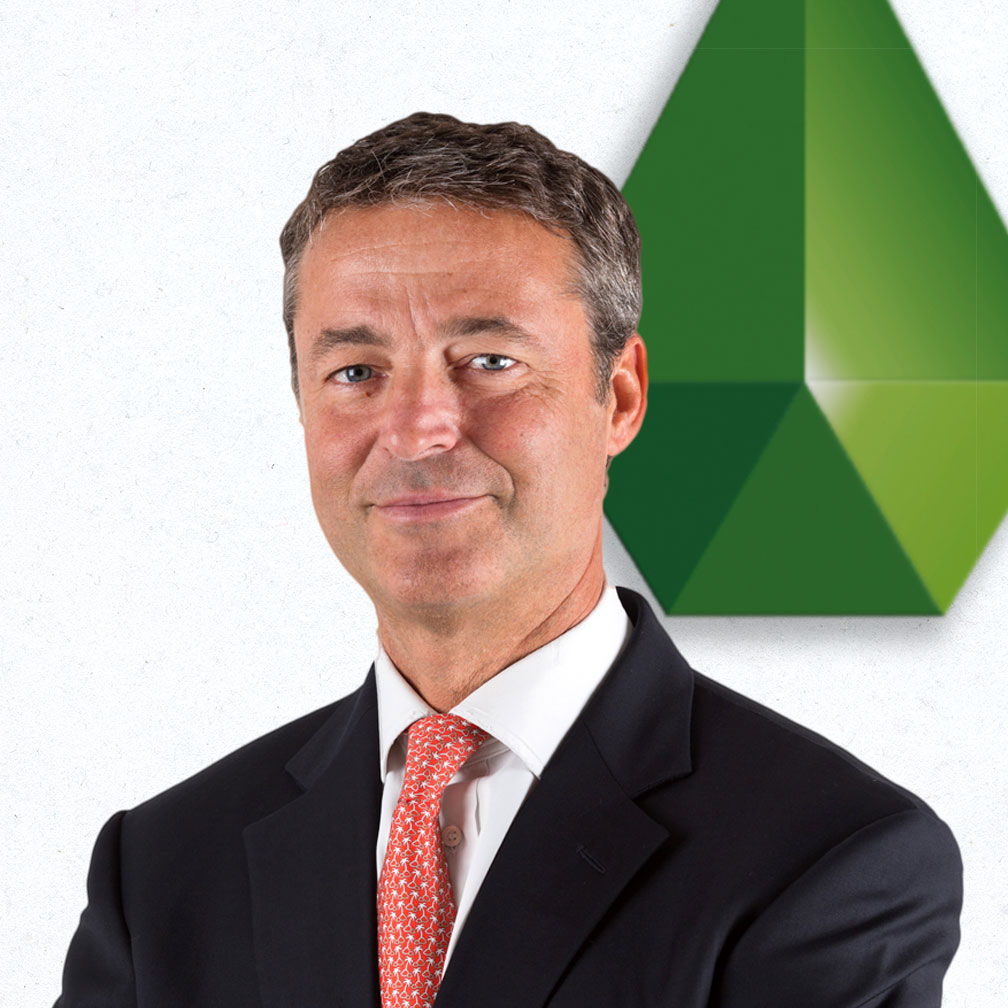 Massimo Massari has more than 20 years of experience in Private Equity and joins Green Arrow Capital having co-founded Mast Capital Partners in 2010, exclusive advisor in Italy of the Winch Capital family of funds promoted and managed by Andera Partners (formerly Edmond de Rothschild Investment Partners), where he developed the Italian market with a focus on high growth SMEs.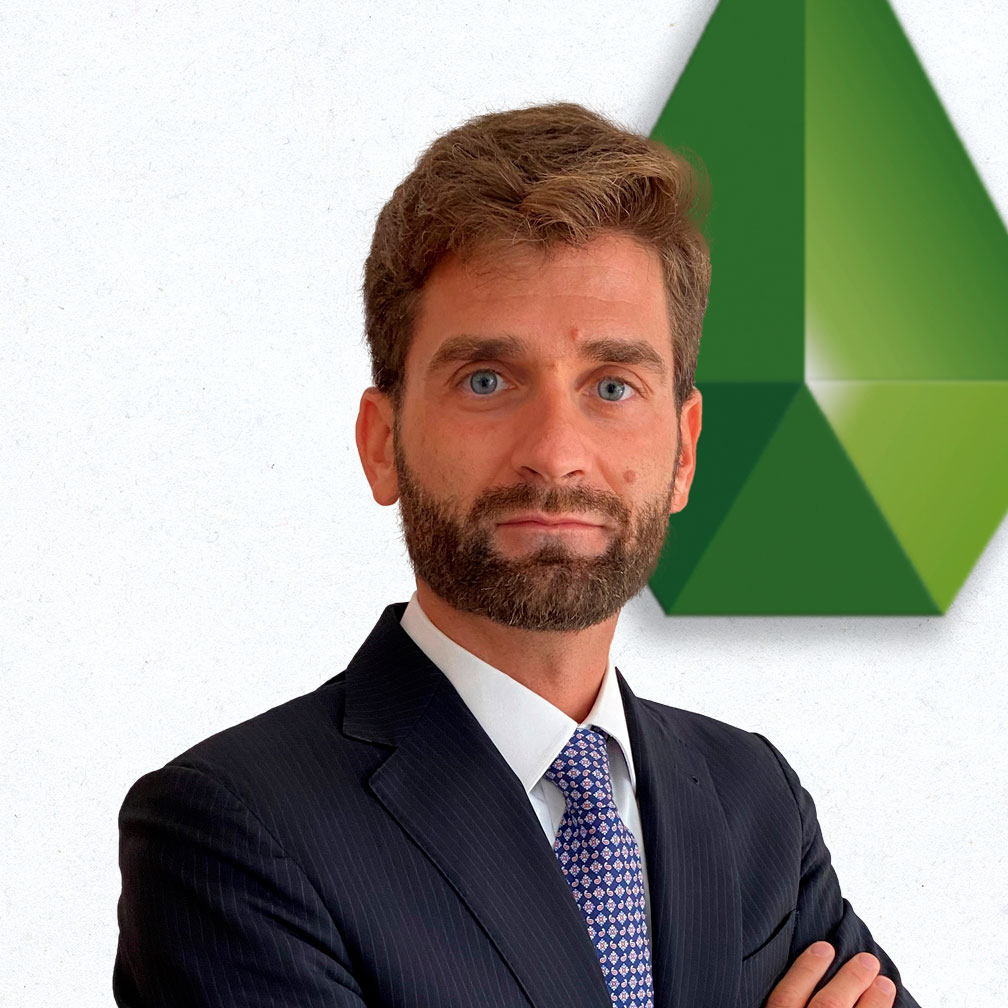 Tommaso Molinaro has over 15 years of experience in private equity gained in leading Italian and international private equity groups active in the middle market with an increasing level of seniority and dealing directly with all phases of the investment, portfolio management and divestment cycle.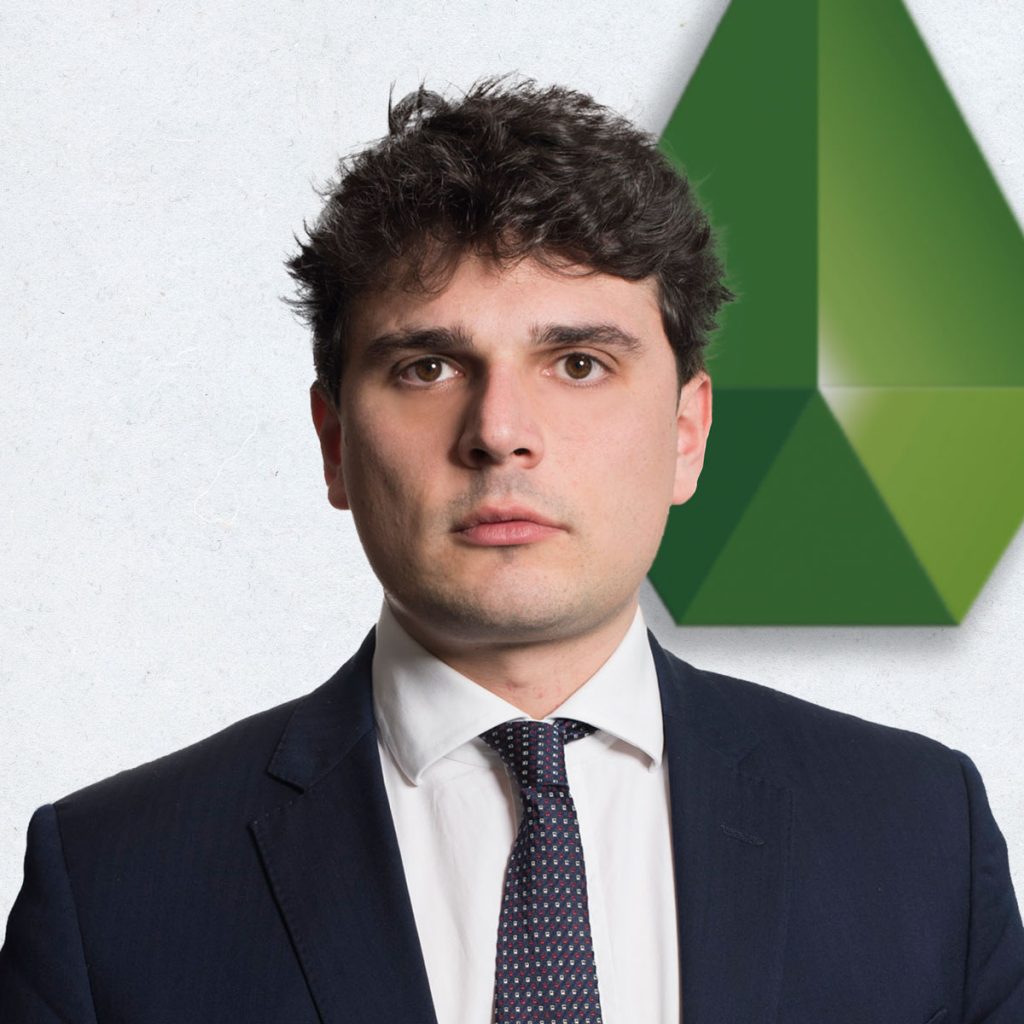 In the Team since 2016. Luca graduated in Economics & Business Administration, with a M.B.A. at SDA Bocconi and specialization courses at London Business School. Previously has worked for GLC hedge fund and Columbia Threadneedle in London.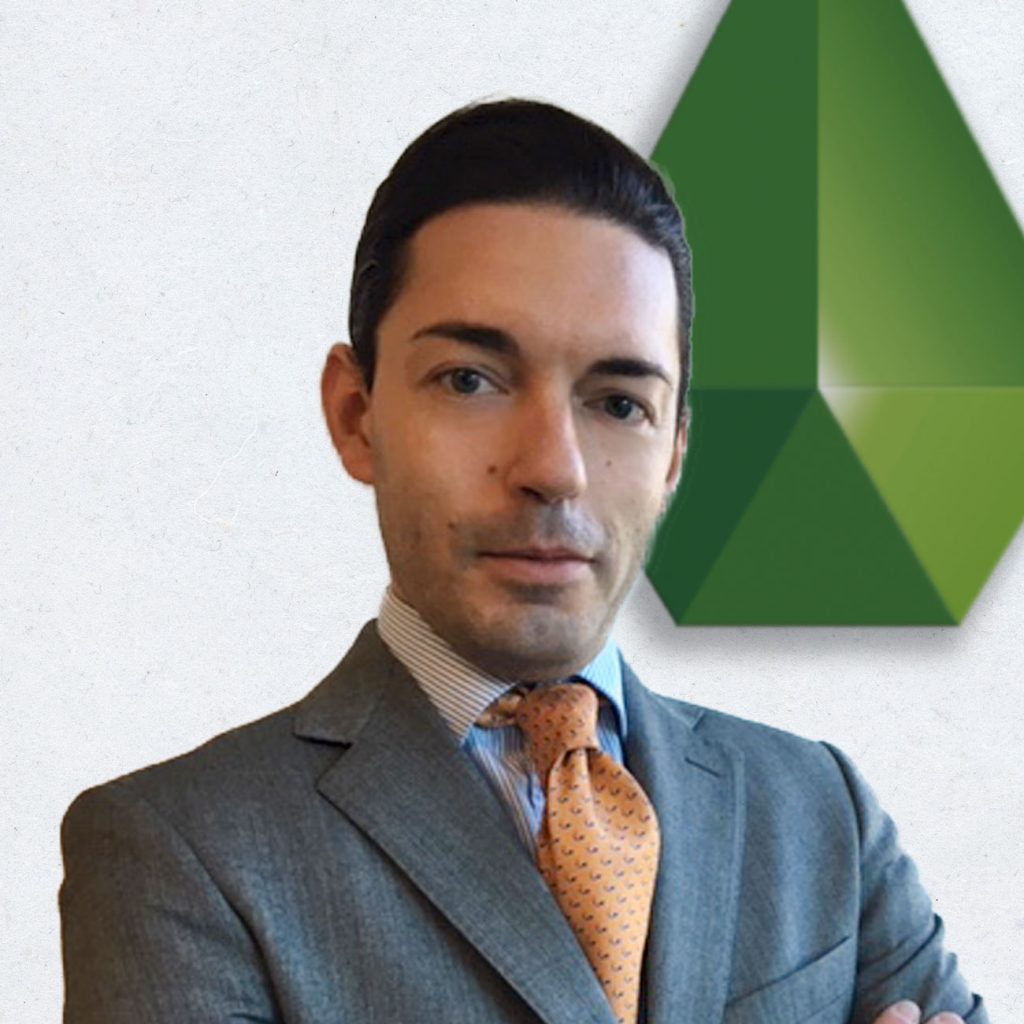 Giorgio joined the Team in 2019. Graduated in economics and finance, with a Master degree in Private equity and Venture Capital from LIUC Carlo Cattaneo university and specialization courses in alternative investments from London School of Economics and Political Sciences, London. Previously, he worked in EOS Private Equity and HAT Orizzonte Sgr.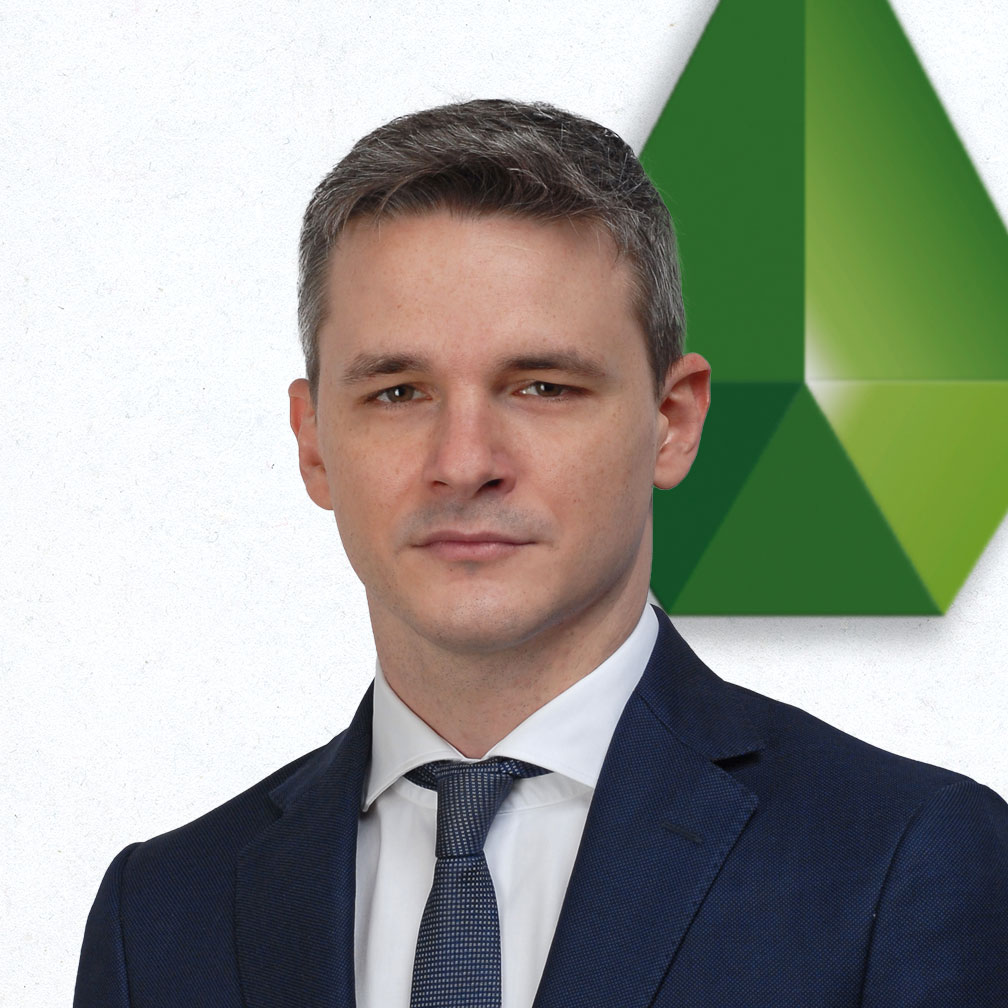 In the Team since 2021. Gianluca graduated in Finance and Risk Management at Università degli Studi di Parma. Previously he has worked for KPMG in the Audit department, Deloitte in the Transaction Service and in Equita K Finance (M&A).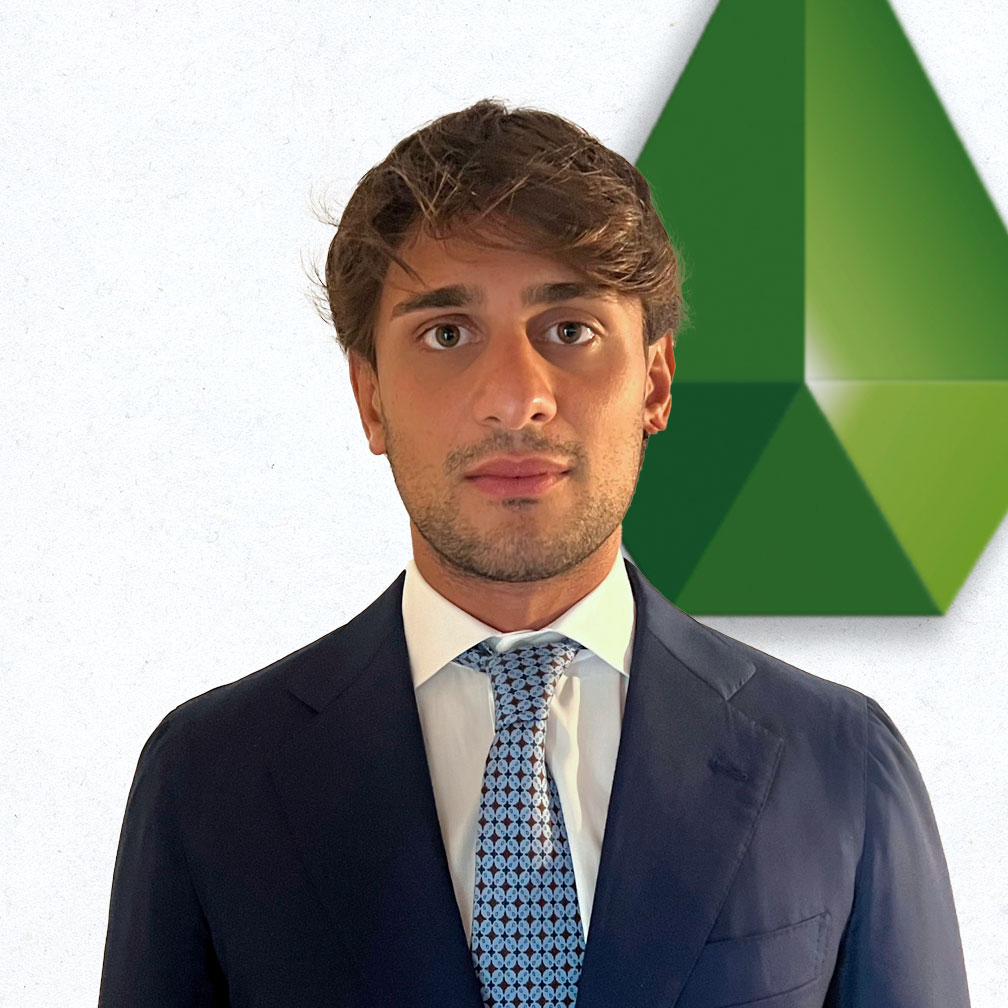 In the team since 2023, previously he has worked for Ernst & Young in the Audit department and in Assietta Private Equity SGR.
Alessandro has a degree in Economics and Management (three-year degree) and Economics and Finance (specialist degree) from Catholic University of Milan.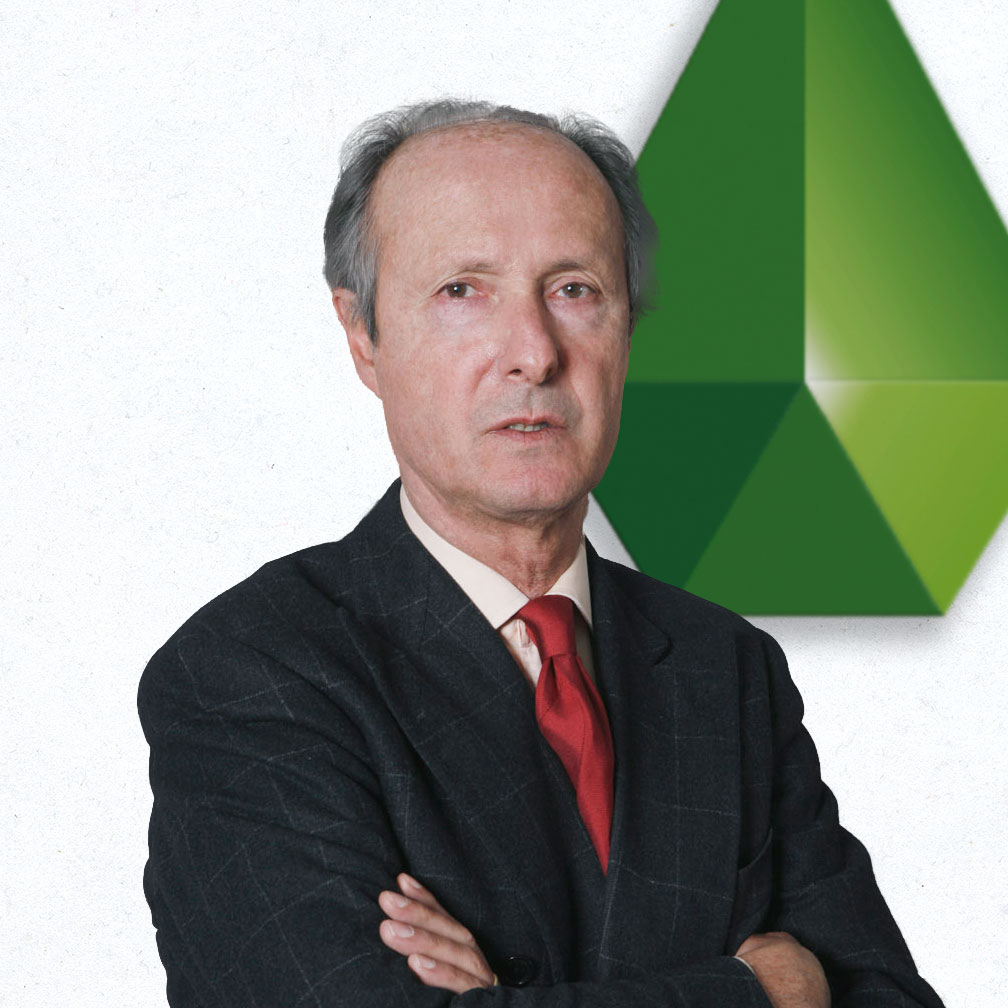 Expert in private equity, corporate finance and financial markets for over 40 years. Bachelor degree with honors in Business Economics in 1974 at Bocconi University in Milan where he has also been a Finance Professor from 1977 to 2004.