DIRECT LENDING INVESTMENTS
DIRECT LENDING INVESTMENTS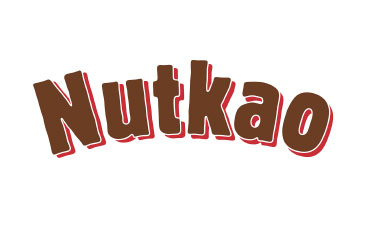 The Nutkao Group operates in the production and marketing of spreadable hazelnut creams.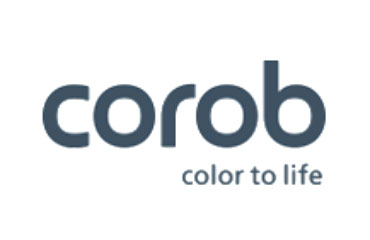 Corob offers a wide range of high-tech automated solutions used in the production and distribution of paints and inks and chemicals all over the world, as well as related after-sales services.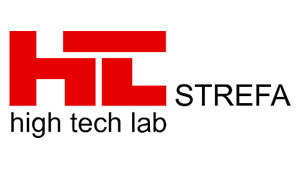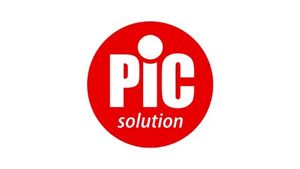 HTL-Strefa PIC Group is a global leading provider of healthcare devices predominantly used in diabetes treatment.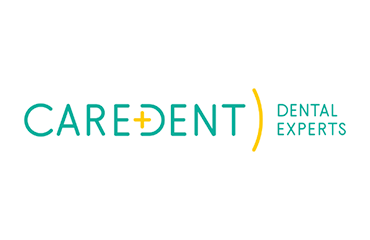 Primo Group is one of the leading Italian operators in the field of dental clinics, with 68 centers distributed throughout Italy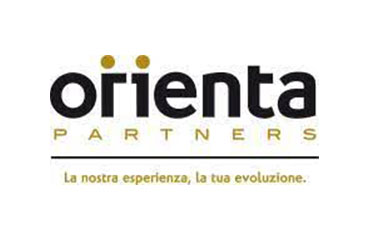 Z1 is a holding company established by Orienta Partners to carry out equity investments in Italian SMEs.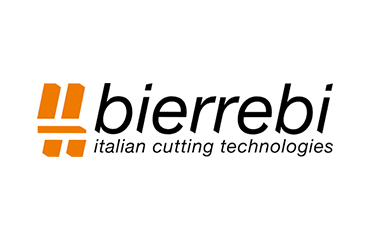 Bierrebi operates as a leading provider of industrial cutting machines dedicated to textiles for various sectors.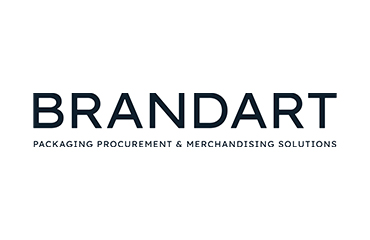 Brandart operates as a global supplier of secondary and retail packaging for high-end fashion and eyewear brands. It provides its products to leading high-end brands with an end-to-end service model, integrating design, research & development, raw material sourcing, supply chain certification and logistics solutions.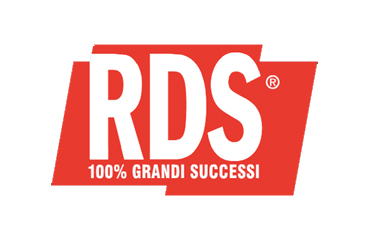 RDS is one of the leading Italian radio and private broadcasters established throughout the Country.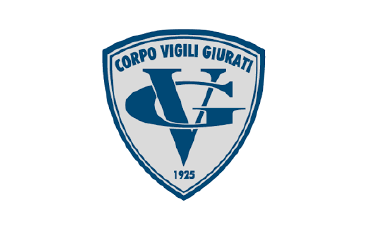 Corpo Vigili Giurati is one of the main player operating in the private security sector in Italy.
Golden Goose Deluxe Brand is a company leader in the production of luxury sneakers.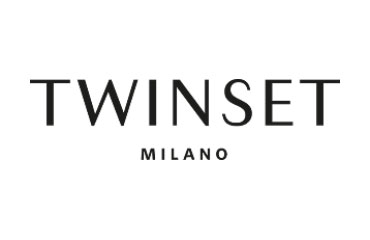 The TwinSet Group, founded by Simona Barbieri and Tiziano Sgarbi in Carpi in 1987, is an established operator in the contemporary accessible luxury segment.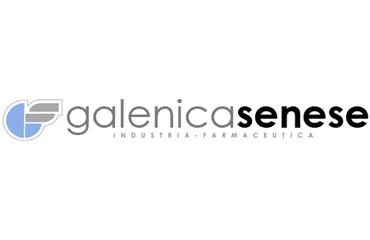 Industria Farmaceutica Galenica Senese, founded in 1949 in Tuscany, specializes in the production of infusional and injectable drugs.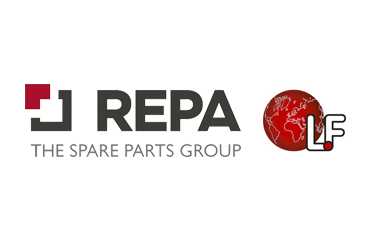 The Parts24 Group is the European leader in the distribution of spare parts and components for catering equipment and vending machines.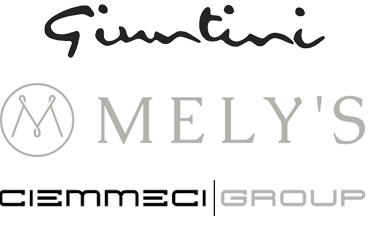 Florence Group is one of the main "one-stop-shop" platforms for Italian luxury clothing.
Meter produces and markets roller and ball bearings which are mainly used in the logistics and manufacturing industry.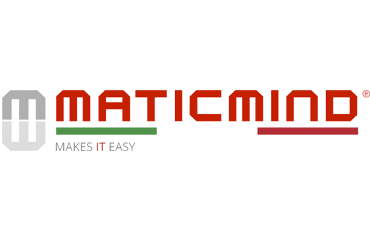 Maticmind is one of the main Italian system integrators active in services providing relating to networking, cybersecurity, collaboration, datacenter and application systems.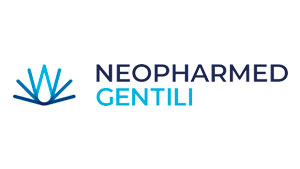 Neopharmed Gentili is a leading Italian pharmaceutical company focused on cardiovascular therapeutic area.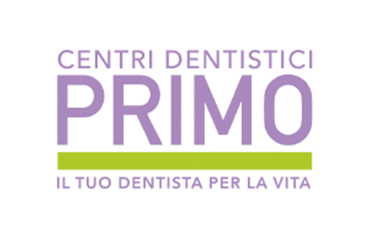 Primo Group is one of the leading Italian operators in the field of dental clinics, with 68 centers distributed throughout Italy