PRIVATE EQUITY INVESTMENTS
PRIVATE EQUITY INVESTMENTS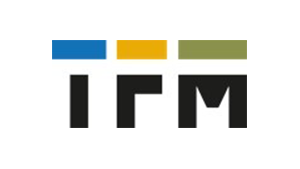 TFM Automotive&Industry is one of european leader active in the production of mechanical components in the sectors of automotive, oil&gas and biking. TFM Automotive&Industry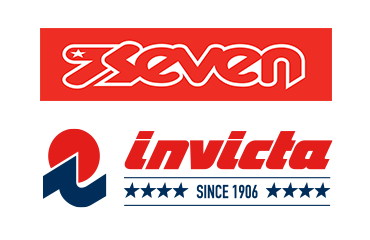 The Seven-Invicta group is the Italian market leader in the back-to-school business. Under the well-known brand Invicta the company is also active in the backpack sector for travel, leisure and office.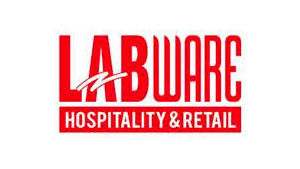 Labware is one of the main players specialized in the engineering, development and production of hardware and software systems characterized by high technological content for the integrated management of the point of sale, mainly destined to the Retail and Hospitality market niches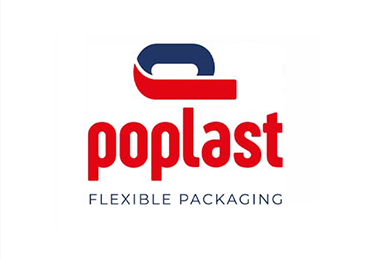 Green Pack Holding is a leading italian group specialized in the converting of high value added flexible packaging films for a wide range of industries (Food&Beverage, Tissue and Homecare, Industrial products). Green Pack Holding was born following the acquisition and integration of two leading italian converting-based companies: Poplast S.r.l. and FM Plastic S.r.l., with the aim to create a leading platform within the flexible packaging marketplace, characterized by superior product quality, cutting-edge technology, flexibility and with a unique environmental and social sustainability approach.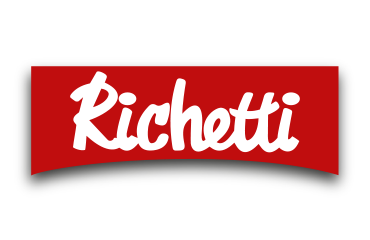 Richetti S.p.A. is recognised as a leader in product quality, enabling the company to become the second European producer of chilled dairy snacks and counting amongst its customers some of the most important multinationals in the food and confectionery sectors, mass retailers and discount chains.
PRIVATE EQUITY DIVESTMENTS