Green Arrow Capital (GAC) is an independent financial group specialized in alternative investments across Europe. GAC represents a one of a kind platform that aims to connect the financial system with the real economy by actively investing and managing funds of Clean Energy & Infrastructure, Private Equity and Private Credit.
The Group is founded on three core principles – Innovation, Reliability and Integrity – that underpin our beliefs and reflect vast and varied experience of its partners. Early movers and nimble dealmakers, our word has been our bond and ESG connotation was embedded in our business long before we formally adhered to UN PRI principles.
Founded in 2012, Green Arrow Capital grew rapidly to establish itself as a sustainable return specialist, bringing to market investment strategies designed to protect invested capital and generate sustainable returns, both financial and in terms of ESG goals.
We strongly believe in the alignment of the Group's interests with our clients' and our investment teams demonstrate such a commitment by investing in funds they manage alongside our investors.
The cornerstone of the group's strategy was the launch of the Luxembourg-based Radiant Clean Energy Fund that has a successful investment and dividend-distribution track record. The acquisition of Quadrivio Capital SGR (now Green Arrow Capital SGR) in 2018 represents the second big step towards the strategic growth of the group, followed in October 2019 by the acquisition of Quercus Asset Selection Sarl, an important additional contribution to the growth of the Green Arrow group. Despite the difficulties of the global pandemic situation, in 2020 Green Arrow Capital achieved two further very important steps in the group's strategic path with the entry of the Intesa SanPaolo Group into the holding's share capital and with the first closing of the Green Arrow Infrastructure of the Future fund (GAIF) which anticipates the targets of the European green deal. Our Key differentiation factors are Innovation, Reliability and Integrity.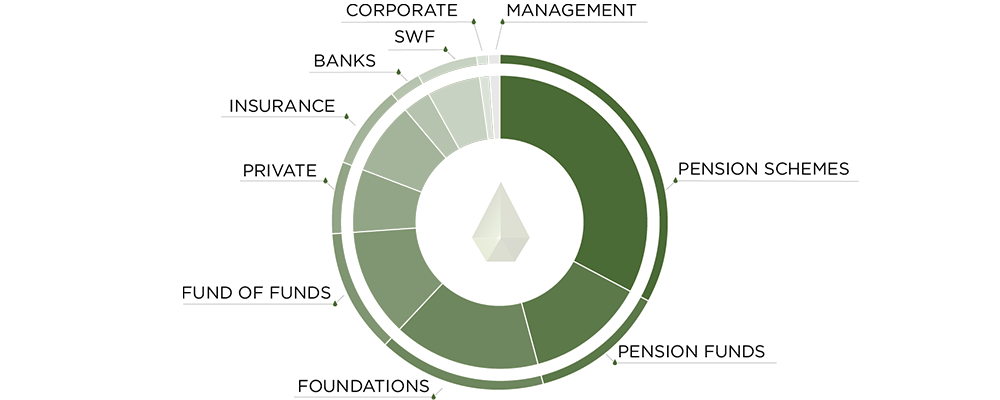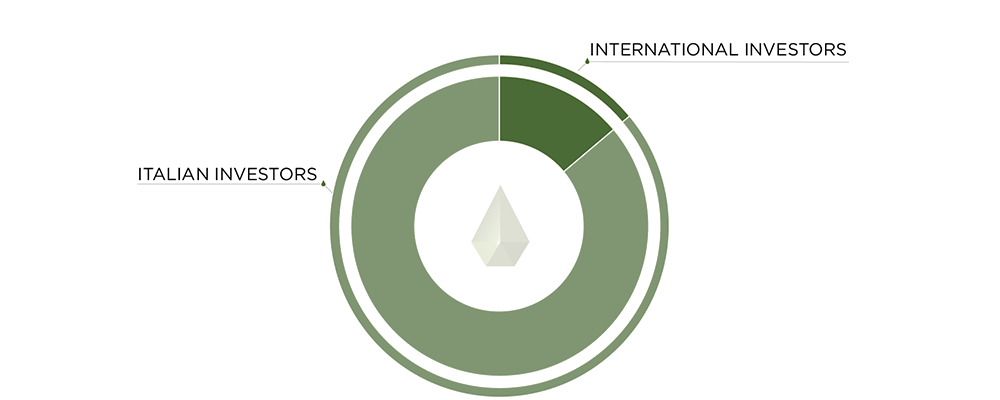 Investment strategies designed to protect the invested capital and generate sustainable returns, both financial and in terms of ESG goals.
Early movers,
nimble dealmakers.
ESG embedded
in every aspect of the business.
10 funds (renewables)
1 fund (infrastructure)
4 funds (growth mid-market)
2 fund of funds
1 fund (turnaround)
2 funds (direct lending)
2 funds (microfinance)