GREEN ARROW INFRASTRUCTURE
OF THE FUTURE FUND
S.C.A. SICAV-RAIF
GREEN ARROW INFRASTRUCTURE
OF THE FUTURE FUND
S.C.A. SICAV-RAIF
The Green Arrow Infrastructure of the Future Fund invests in
renewable energy and digital infrastructure in high potential markets in Europe.
Diversified yield strategy with stable cash returns (renewables)
and higher dividends (EV charging and digital)
Focus on regions in Europe with high potential
for renewable energy generation and urgent gaps along the value chain
Value-chain investment approach to identify
and unlock additional value (generation-storage-distribution)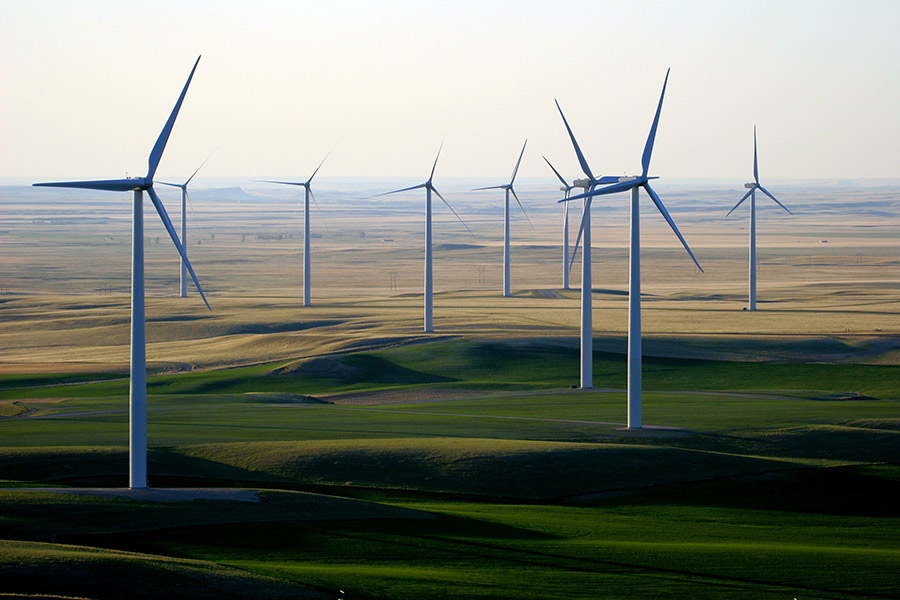 Green Arrow has built a world class team for
origination and management of energy & digital infrastructure.
The team has executed transactions for 5.5 GW in energy projects and managed assets across Europe, North & South America, India, and South Africa.
Experience allows Green Arrow to identify value.
Not only in ready to build assets, but also in brownfields
which often have significant room for improvement.
VIEW OF THE ENTIRE VALUE CHAIN
Significant value can be unlocked in renewables by looking beyond individual assets and identifying opportunities to connect the value chain
(ie. Energy generation with storage and distribution).
The Green Arrow team has experience working across the value chain,
which allows it to convert such opportunities
without undermining the value of individual assets.
The team takes an industrial approach
to investment and asset management.
Through a central control room in Rome monitors investments 24/7 to manage availability, and identify room for further improvement.
Operating like a utility allows us to outperform peers
and secure off-market opportunities from asset owners
who seek mind-aligned partners.
The Green Arrow team currently manages 96 plants across Europe(351 MW) and is amongst the top 3 renewable energy asset managers in Italy (209 MW).
Regulation in renewable energy generation/ storage/ charging is often local, multilayered & complex. This gives experienced local players and inside edge.
Given its market presence Green Arrow leverages a wide network
to source deals. It also uses senior advisors for further insight per sector/region.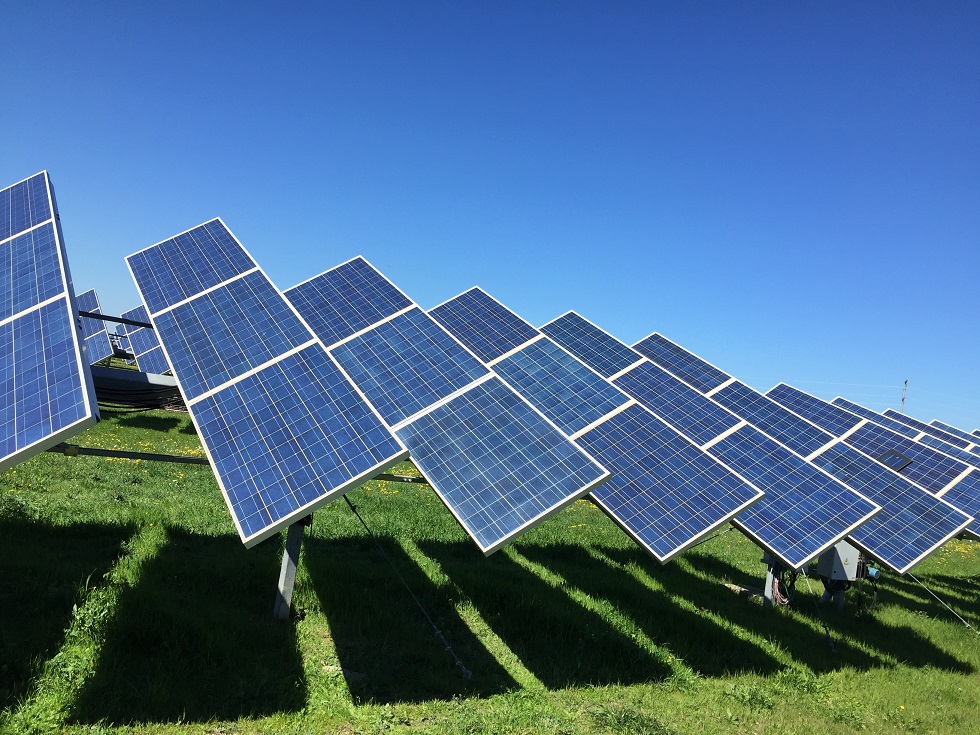 Digital infrastructure
5-15%
ESG
Integrated Investment Cycle
RESPONSIBLE INVESTMENT STRATEGY
Differentiated at I) platform and II) Fund level, and III) integrated throughout the investment cycle;
Each investment team has an ESG champion in charge of implementing appropriate procedures.
INTEGRATION
Fully-integrated ESG Management System at platform level;
ESG factors integrated into investment procedures;
ESG requirements embedded within Fund constitution documents.
REPORTING
ESG reporting to LP's integrated within fund reporting cycle.
2020 PORTFOLIO RESULT
570,000 MWh of green energy produced
301,570 t CO2 reduced
GAIF classified as 'Article 9' under SFDR
Following the Regulation (EU) 2019/2088 of the European Parliament and of the Council on sustainability-related disclosures in the financial services sector (the "SFDR") which was published on 27 November 2019, asset managers are required to classify their investment products according to the level of sustainability and to adjust related documentation and reporting accordingly.
The SFDR aims to provide greater transparency to investors addressing the following issues:
(i) how sustainability risks are integrated within the management of a Fund; and
(ii) environmental / social characteristics or sustainable investment objectives promoted by a Fund
Specific categories of sustainable classification aim to help investors to get a better guidance in terms of the level of sustainability of their investments:
• Article 9 is suitable for funds that have a sustainable investment objective (with a strong ESG focus);
• Article 8 is suitable for funds which promote, amongst other characteristics, environmental or social characteristics (with some degree of ESG focus);
• Article 6 is suitable for those products which do not fall into either Article 8 or 9 (with no ESG focus).
After careful consideration and analysis of each of the available categories, Green Arrow Capital is pleased to inform our investors that Green Arrow Infrastructure of the Future Fund S.C.A. SICAV-RAIF has been classified as 'Article 9' under the new Sustainable Finance Disclosure Regulation (SFDR), which means the fund has a strong ESG focus.
The fund's documentation has been amended accordingly to reflect this change with an effect from March 10th, 2021.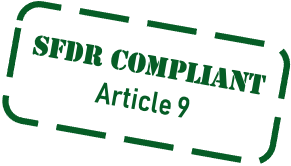 SECTOR EXPERIENCE:
25 years
KEY SECTORS / COMPETENCIES:
Telecommunication, Energy and Digital Infrastructure, Financial Advisory
SECTOR EXPERIENCE:
22 years
KEY SECTORS / COMPETENCIES:
Telecommunication, Energy and Digital Infrastructure, Private Equity and Banking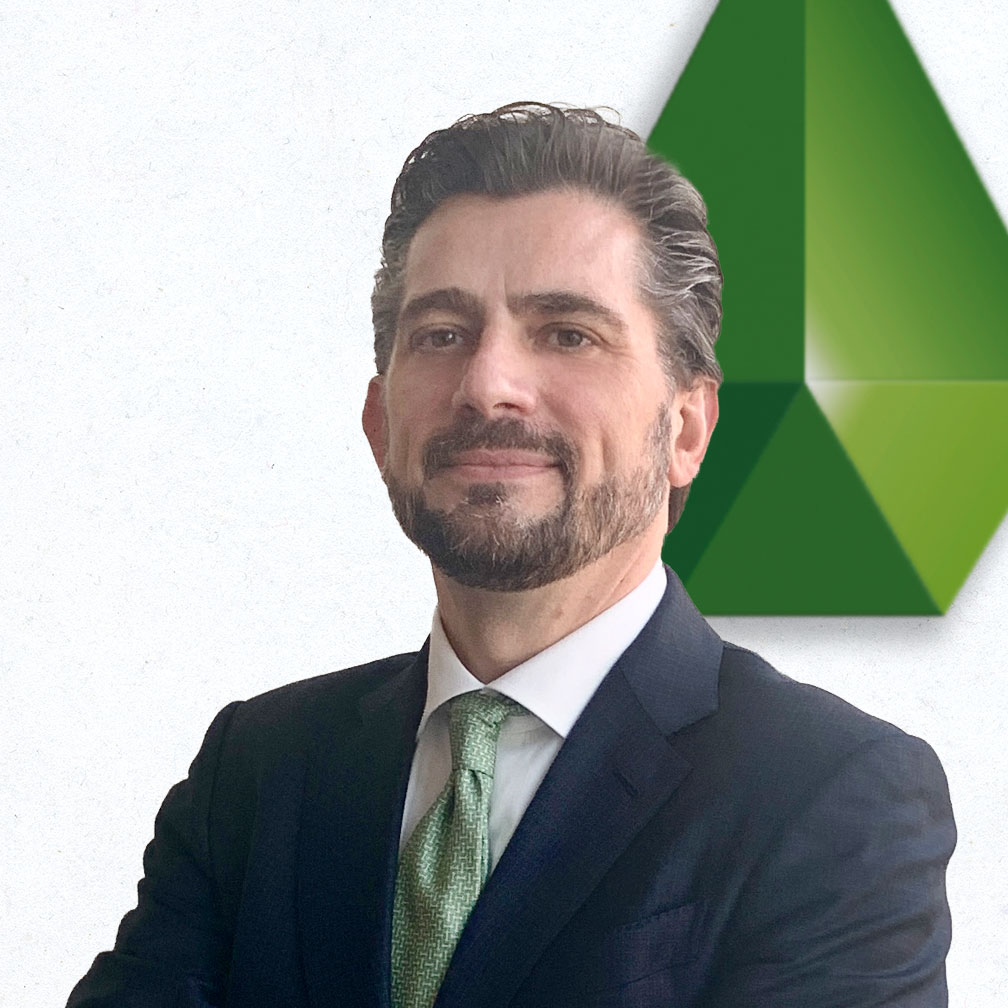 SECTOR EXPERIENCE:
23 years
KEY SECTORS / COMPETENCIES:
Strategic planning, finance and control in the telecommunication and regulated financial sector (UK, IT)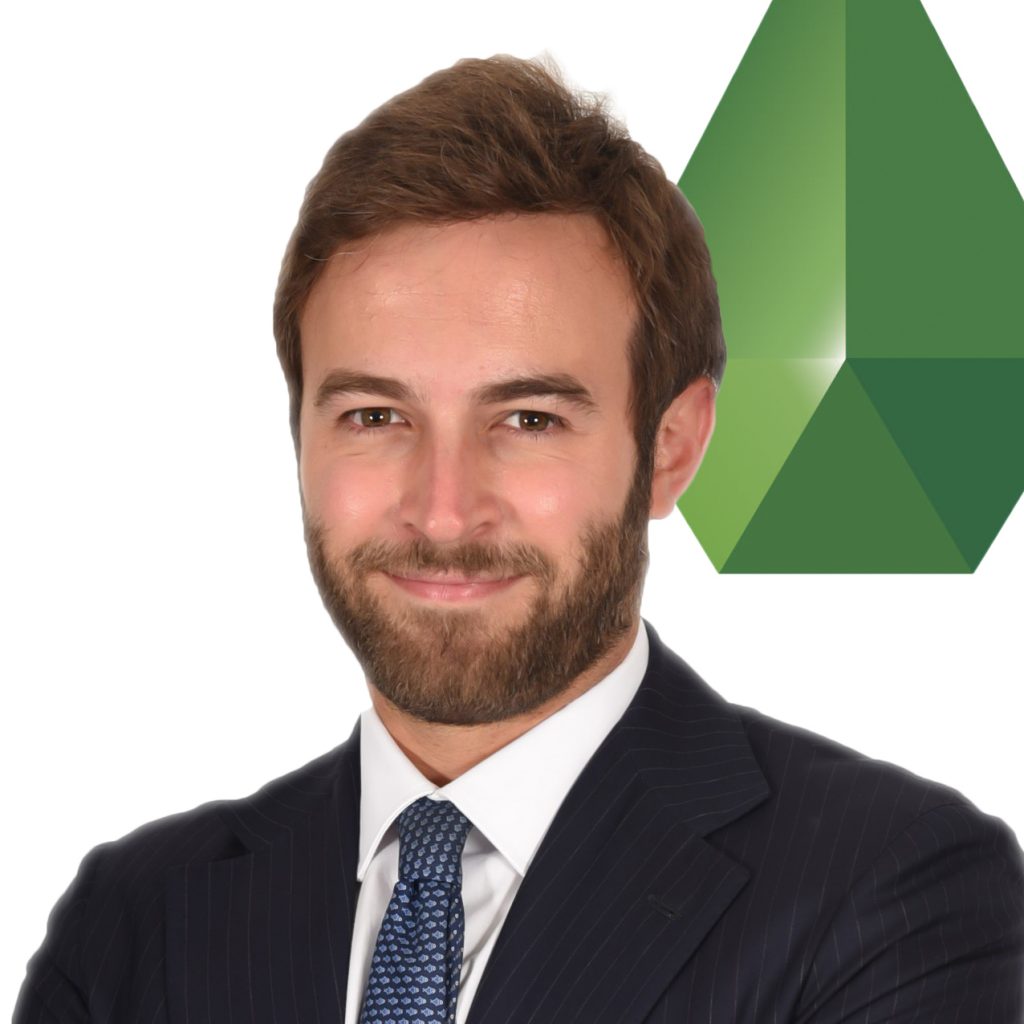 SECTOR EXPERIENCE:
8 years
KEY SECTORS / COMPETENCIES:
Clean Energy & Infrastructure Funds, debt structuring and bond issuance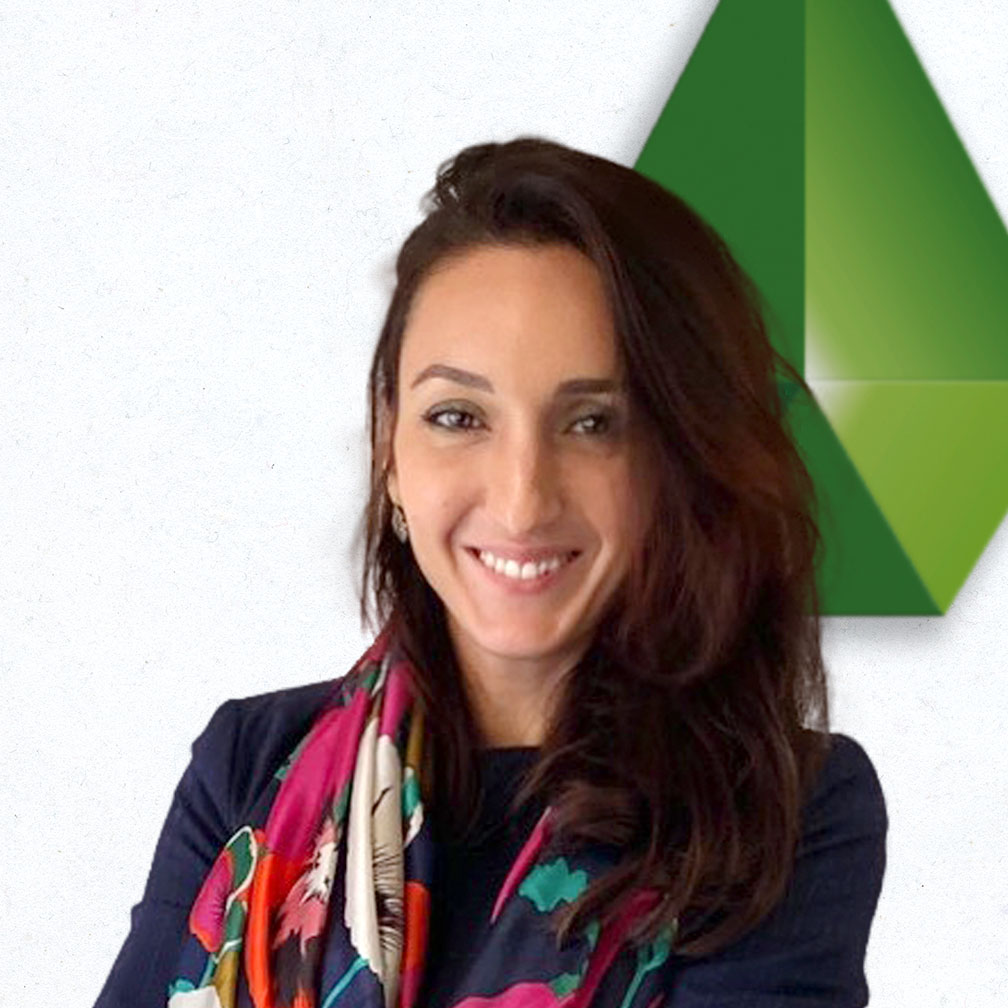 Mariadina Bonfatti Gerola
SECTOR EXPERIENCE:
10 years
KEY SECTORS / COMPETENCIES:
M&A and corporate finance advisory, investment banking, Industry and Services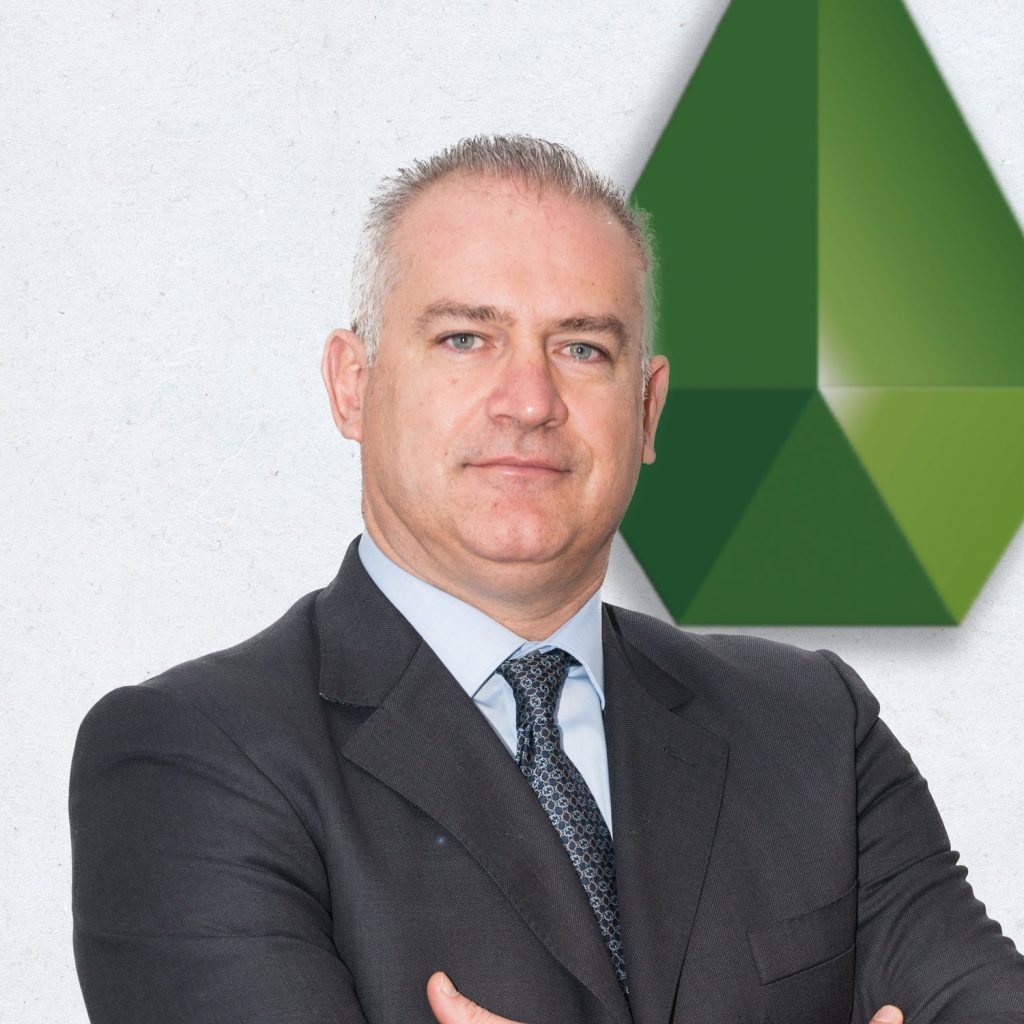 SENIOR CONSTRUCTION ADVISOR
SECTOR EXPERIENCE:
20 years
KEY SECTORS / COMPETENCIES:
Renewable Energy infrastructure development and construction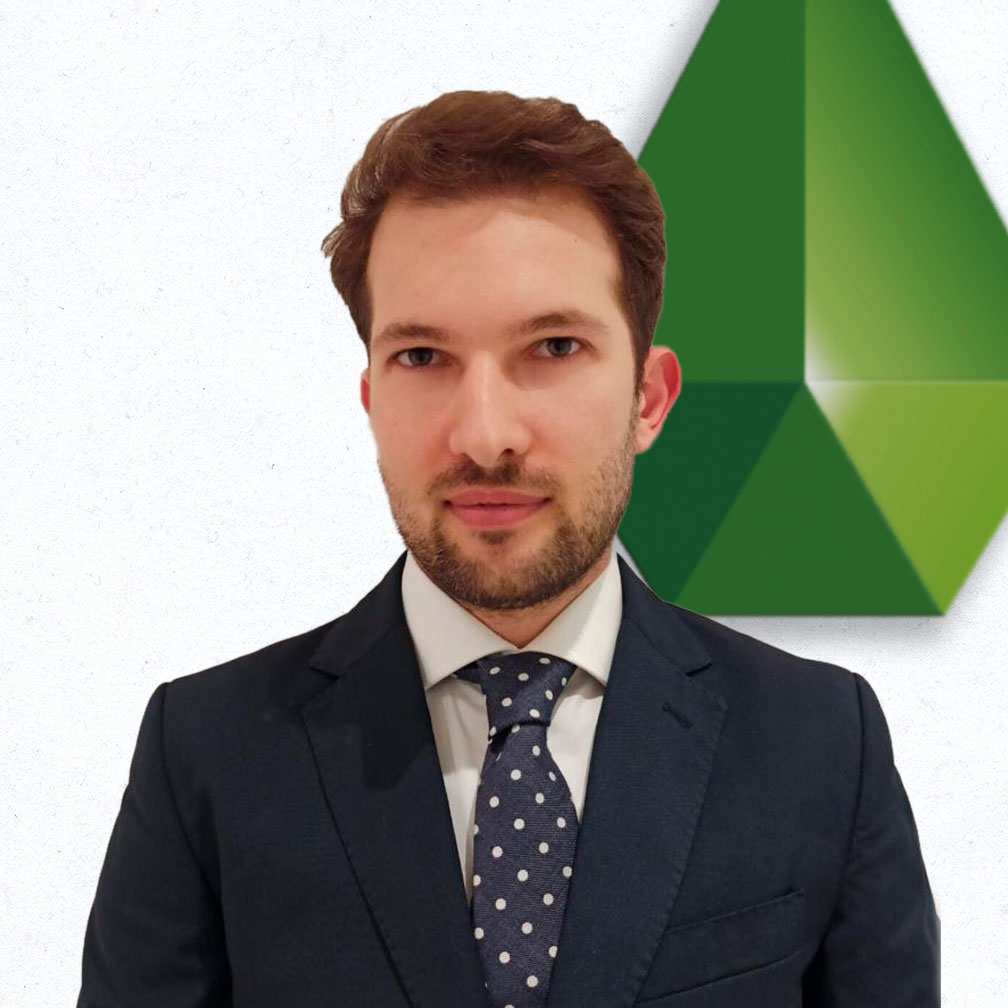 SECTOR EXPERIENCE:
10 years
KEY SECTORS / COMPETENCIES:
Utilities and Energy Infrastructure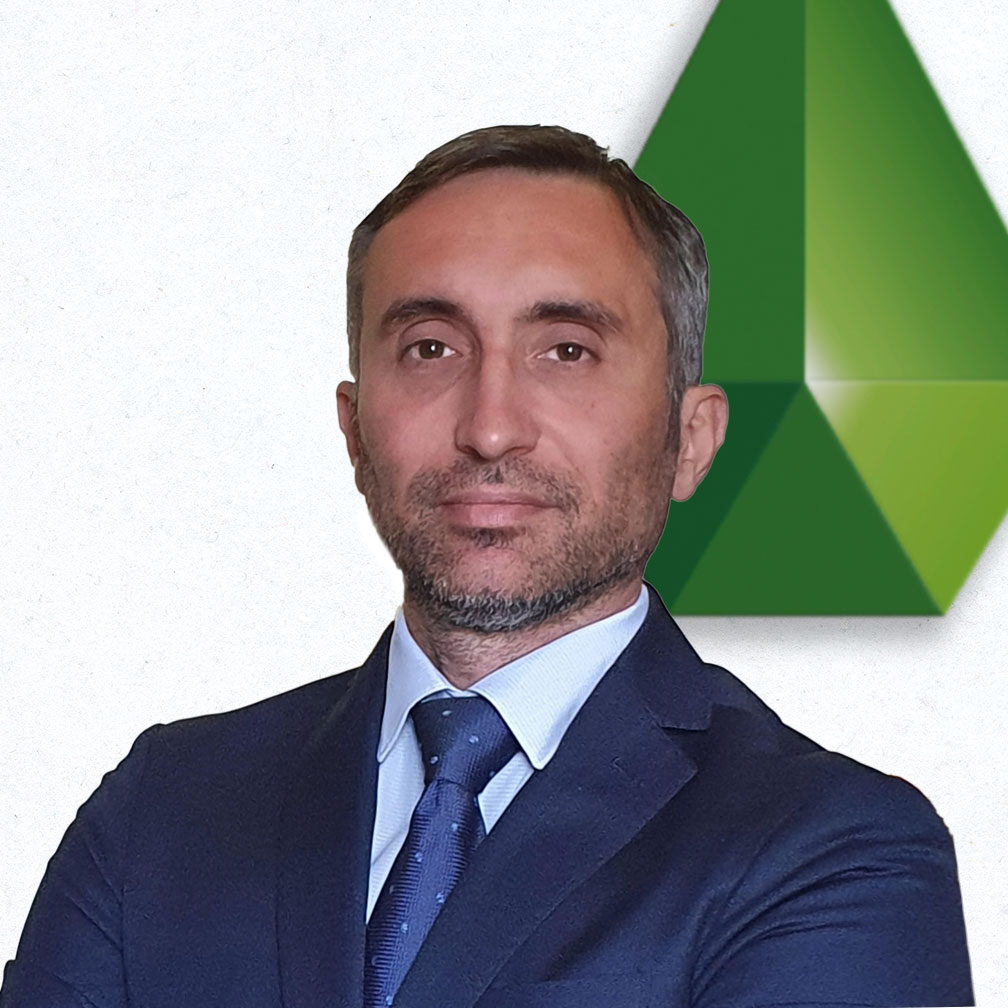 SECTOR EXPERIENCE:
10 years
KEY SECTORS / COMPETENCIES:
Utilities and Energy Infrastructure